Categroy
/
WordPress Plugins
/ Name:
Theme Check
| 1644 Views |
Item Approved By ScriptGiver
Theme Check

Description for Theme Check:

A simple and easy way to test your theme for all the latest WordPress standards and practices. A great theme development tool!

The theme check plugin is an easy way to test your theme and make sure it's up to spec with the latest theme review standards. With it, you can run all the same automated testing tools on your theme that WordPress.org uses for theme submissions.

The tests are run through a simple admin menu and all results are displayed at once. This is very handy for theme developers, or anybody looking to make sure that their theme supports the latest WordPress theme standards and practices.

Tags: check, checker, guideline, review, template, test, theme, tool, upload, uploader, wordpress, wordpress.org
Added 23rd December 2015 | 1644 Views
Please note: Script Giver doesn't make any support for Theme Check. In this case, please contact the script, item, domain or website owner of Theme Check.
You can help other people with your experience with Theme Check.
To help other users, you can write a comment on your experience with Theme Check.

Maybe there are comments in german for Theme Check?

Or follow us on
Our Sponsors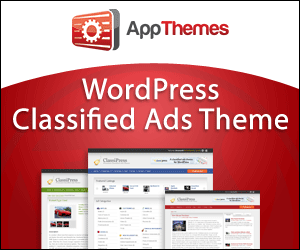 Advertisement
Your Banner Here?
Contact Us!