Categroy
/
WordPress Plugins
/ Name:
BuddyPress
| 1700 Views |
Item Approved By ScriptGiver
BuddyPress

Description for BuddyPress:

Are you looking for modern, robust, and sophisticated social network software? BuddyPress is a suite of components that are common to a typical social network, and allows for great add-on features through WordPress's extensive plugin system.

BuddyPress is focused on ease of integration, ease of use, and extensibility. It is deliberately powerful yet unbelievably simple social network software, built by contributors to WordPress.

Enable registered members to create profiles, have private conversations, make connections, create & interact in groups, and much more. Truly a social network in a box, BuddyPress helps you more easily build a home for your company, school, sports team, or other niche community.

Extensions

BuddyPress has an ever-increasing array of extended features developed by an active and thriving plugin development community, with hundreds of free-and-open BuddyPress-compatible plugins available. We list them on both our plugin directory and WordPress.org. Any plugin can be conveniently installed using the plugin installer in your WordPress Dashboard.

More Information

Visit the BuddyPress website for documentation, support, and information on getting involved in the project and community.

Tags: activity, community, forums, friends, groups, messaging, networking, networks, notifications, profiles, settings, social, social networking
Added 23rd December 2015 | 1700 Views
Please note: Script Giver doesn't make any support for BuddyPress. In this case, please contact the script, item, domain or website owner of BuddyPress.
You can help other people with your experience with BuddyPress.
To help other users, you can write a comment on your experience with BuddyPress.

Maybe there are comments in german for BuddyPress?

Or follow us on
Our Sponsors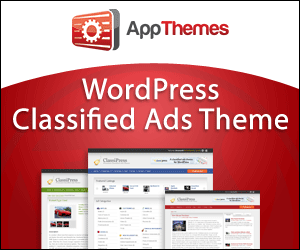 Advertisement
Your Banner Here?
Contact Us!