Categroy
/
WordPress Plugins
/ Name:
Contact Form Manager
| 17253 Views |
Item Approved By ScriptGiver
Contact Form Manager

Description for Contact Form Manager:

What is Contact Form Manager ?

Contact Form Manager is a simple wordpress plugin that lets you create and manage multiple contact forms for your website. It supports a wide range of contact form elements such as text field, email field, textarea, dropdown list, radio button, checkbox, date picker, captcha, file uploader with in-built validations. Checkout some of the main features of the Contact Form Manager plugin given below.

Wide range of form fields :

Contact Form Manager comes bundled with support for all kinds of form fields which help you you to design and build rich and user-friendly contact forms. All form fields comes with a set of predefined validations which can be enabled or disabled as required.

# Extended form fields :

Newsletter Manager Premium enhances the functionality of some of the standard form fields as well as provides some additional form fields to make your forms more meaningful.

Full control on form content :

While the plugin takes care of collecting and validating data in the form fields, the contents other than the form fields which determine the layout and richness of the form can be modified to extent according to your creativity.

Form display :

Shortcodes are available for displaying forms on required pages. The plugin provides flexibility of editing forms as well as its elements anytime without having to replace the shortcode.

Form submission and auto response :

The contact requests submitted by users are mailed to configured email addresses after validating the inputs. The plugin lets you send an automatic response for your users' query as well as redirect them to any particular page of your choice. The collected email addresses can be even added to newsletter lists.

# Tracking of contact requests :

Premium version lets you track all contact requests with details such as IP, country, OS, browser, useragent etc. The tracked details can be viewed and exported anytime.

# Features in premium edition only.
Added 22nd December 2015 | 17253 Views
Please note: Script Giver doesn't make any support for Contact Form Manager. In this case, please contact the script, item, domain or website owner of Contact Form Manager.
You can help other people with your experience with Contact Form Manager.
To help other users, you can write a comment on your experience with Contact Form Manager.

Maybe there are comments in german for Contact Form Manager?

Or follow us on
Our Sponsors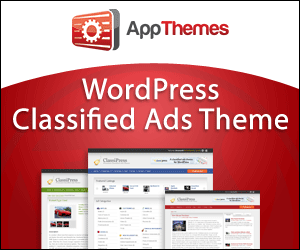 Advertisement
Your Banner Here?
Contact Us!