Categroy
/
HotScripts
/ Name:
Scripts Directory
| 1016 Views |
Item Approved By ScriptGiver
Scripts Directory

Description for Scripts Directory:

Scripteen Scripts Directory allows you to run a web applications directory and earn money out of it, just like ScriptCopy.

Front End Features

- scripts by categories listings
- search between all scripts
- submit script with captcha to prevent spam submissions
- featured, premium, banners scripts to enable money making. All automated with PayPal
- newsletter subscribing/unsubscribing
- commenting on scripts listings powered by Disqus
- contact form to email
- about/services pages updatable via admin panel

Admin Area features

- view/approve/remove scripts
- add/delete categories
- view newsletters subscribers
- send mass newsletters
- manage about/services pages with WYSIWYG editor
- manage advertising prices
- view/delete/approve adverts
- update paypal email and contact form email

Requirements

Regular LAMP (linux apache mysql php) with php v.5X or higher, mod_rewrite, cURL and cronjobs
Added 23rd December 2015 | 1016 Views
Please note: Script Giver doesn't make any support for Scripts Directory. In this case, please contact the script, item, domain or website owner of Scripts Directory.
You can help other people with your experience with Scripts Directory.
To help other users, you can write a comment on your experience with Scripts Directory.

Maybe there are comments in german for Scripts Directory?

Or follow us on
Our Sponsors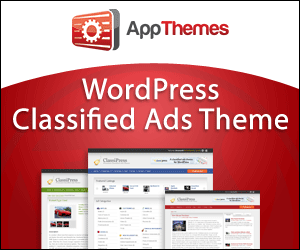 Advertisement
Your Banner Here?
Contact Us!