Item Approved By ScriptGiver
Search Engine
| | |
| --- | --- |
| Category: Google | Send By: ScriptGiver.com |
| Language: PHP | License: Paid |

Description for Search Engine:

Inout Search Engine is a private search engine that is inspired by the features of giant search engines like Google Search Engine. It's not just a copy of Google or Bing, it has a lot more to offer the small business industry. it is capable of displaying results from multiple search engines through APIs and offer great advertising revenue opportunities. It has a powerful administrator control section and you can even attach your own web crawler to provide unique results. These features among others combine to give you results and an experience that aren't available on bigger search engines. Take advantage of this unique business opportunity with Inout Search Engine.

Inout Search Engine comes with 12 engines as standard. Search specifically for images, videos, news and many more using each engine. These should fulfill most requirements but if you have a target market with a niche audience that require a custom engine then you may create it easily. It is loaded with additional features that match industry giants. Adult filtering, cloud tags, social logins, arithmetic conversions, keyword suggestions, seasonal logos and many more. Enjoy multiple advantages of the most popular search engine script on the market.

Start your own private search engine with the most powerful meta search engine script on the market. Inout Search Engine is a fully loaded PHP based search engine script designed for small business. It comes with 12 of the most popular searches built into the script from web, images, videos and all the way up to Wikipedia pages and PDFs. You can add other dedicated custom searches to make your website unique. Run it as a meta search engine with powerful APIs or attach your own web crawler (like Inout Spider). Turn your search engine domain into a search/display based ad revenue generating e-business. Add powerful features & change appearances with available add-ons.
Added 9th December 2015 | 433 Views
Please note: Script Giver doesn't make any support for Search Engine. In this case, please contact the script, item, domain or website owner of Search Engine.
You can help other people with your experience with Search Engine.
To help other users, you can write a comment on your experience with Search Engine.

Maybe there are comments in german for Search Engine?

Or follow us on
Our Sponsors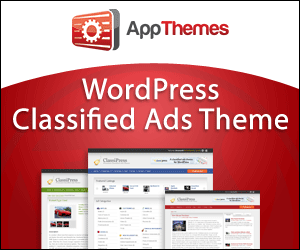 Advertisement
Your Banner Here?
Contact Us!