Item Approved By ScriptGiver
TruDrive - Uber Clone Script
| | |
| --- | --- |
| Category: Google | Send By: Jeato |
| Language: PHP | License: Paid |

Description for TruDrive - Uber Clone Script:

TruDrive provides lots of excellent features that you can't get anywhere else in the world. The very first step when beginning to use TruDrive is that it is beneficial to create a profile. To estimate a fare before you ask for a ride on the app, all you need to do is use their calculator which will give you an estimate. This is perfect since you may not know how much your ride is going to be and it prepares you for the price before you go. For a driver, they need go online to accept a ride from someone who is asking for one. The driver can always go back offline when they are working or finished working. It is simple for them to reject or accept a ride. All the driver has to do is go to the app and either accept or reject the user request.

TruDrive also has an instant alert on their app. The instant alert is used to update you about important information. If you want a ride and the driver accepts the request, an instant alert will be sent to your phone once the driver arrives to pick you up at your location. If a driver accepts a ride, the approximate arrival time is sent to the user who requested a ride. Another great thing about this app is that you can search for a taxi using a GPS! If you request a ride, it will be sent to drivers closest to you so that you don't have to wait long at all. If an user wants to go the same route that they have used before, all they have to do is add the place to their favorites. If you need to cancel a ride, you can always do that with this app. If you cancel a ride, the driver will be notified immediately which saves time and money. This app also has customer loyalty programs which is a great way to promote.
Added 18th November 2016 | 1242 Views
Please note: Script Giver doesn't make any support for TruDrive - Uber Clone Script. In this case, please contact the script, item, domain or website owner of TruDrive - Uber Clone Script.
You can help other people with your experience with TruDrive - Uber Clone Script.
To help other users, you can write a comment on your experience with TruDrive - Uber Clone Script.

Maybe there are comments in german for TruDrive - Uber Clone Script?

Or follow us on
Our Sponsors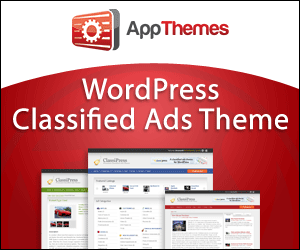 Advertisement
Your Banner Here?
Contact Us!