Categroy
/
Dailymotion
/ Name:
PHPmotion
| 944 Views |
Item Approved By ScriptGiver
PHPmotion

Description for PHPmotion:

PHPmotion Media Sharing CMS - PHPmotion is a free video sharing software that also has support for other types of media such as audio/mp3 sharing. The Content Managent System or (media cms application) will allow you to create and run your very own Video Sharing website, Music Sharing Site, Picture Sharing Site. With very little knowledge required you can now have a website just like youtube.com , dailymotion.com, veoh, hi5 and best of all, its 100% free to download and use.

PHPmotion is 100% free to download and to use
Template based design of PHPmotion means you change the look and feel.
A growing user base of over 100 000 webmastes have already downloaded PHPmotion
PHPmotion also has a fully featured admin area to manage your site
Full support for mp3 audio (can be disabled)
Supports playlists
Fully CSS based template for easy editing
Added 22nd December 2015 | 944 Views
Please note: Script Giver doesn't make any support for PHPmotion. In this case, please contact the script, item, domain or website owner of PHPmotion.
You can help other people with your experience with PHPmotion.
To help other users, you can write a comment on your experience with PHPmotion.

Maybe there are comments in german for PHPmotion?

Or follow us on
Our Sponsors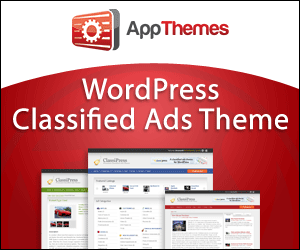 Advertisement
Your Banner Here?
Contact Us!