Item Approved By ScriptGiver
Ridecy
| | |
| --- | --- |
| Category: Chat | Send By: Siddhu Malhotra |
| Language: PHP | License: Paid |

Description for Ridecy:

The clone script is very much customizable and can be changed according to the requests. Rutapp is known for its efficient and excellent service around the world. It is also successful in cloning the scripts and Ridecy is just like any other Rutapp's mobile app service that has turned to be great as well. It provides free app installation on app store and play store for all the clients. The technical team gives free support period for the maximum period of 6 months over Skype and project management tools. It follows professional testing practices to eliminate the redundant bugs and deliver the project in time. Highly trained Project Managers take charge of every project with utmost care and pure professionalism. The app is upgraded with every new release on app store and play store to make it compatible according to current market standards.
Added 22nd November 2016 | 1453 Views
Please note: Script Giver doesn't make any support for Ridecy. In this case, please contact the script, item, domain or website owner of Ridecy.
You can help other people with your experience with Ridecy.
To help other users, you can write a comment on your experience with Ridecy.

Maybe there are comments in german for Ridecy?

Or follow us on
Our Sponsors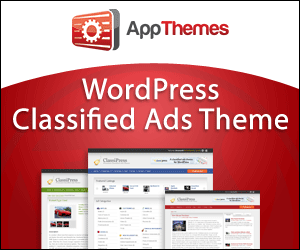 Advertisement
Your Banner Here?
Contact Us!