Categroy
/
Admin Dashboards
/ Name:
686 Adminize
| 1006 Views |
Item Approved By ScriptGiver
686 Adminize

Description for 686 Adminize:

686 Adminize

A simple, elegant theme for behind the scenes management of an Ecommerce store. With features for content management, reporting, order management and members. The perfect skin for a Wordpress back end, ecommerce CMS or a custom built solution.

What's Included?
•Dashboard
•Content Listings
•Form Layouts
•Order Listings
•Order Management
•Reports
•Member Profile
•Generic Content

Other Information
•Charts using jQuery Flot
•Built using Font Awesome
•Easily Customisable
•Clean Code
•Responsive Design
Added 26th January 2016 | 1006 Views
Please note: Script Giver doesn't make any support for 686 Adminize. In this case, please contact the script, item, domain or website owner of 686 Adminize.
You can help other people with your experience with 686 Adminize.
To help other users, you can write a comment on your experience with 686 Adminize.

Maybe there are comments in german for 686 Adminize?

Or follow us on
Our Sponsors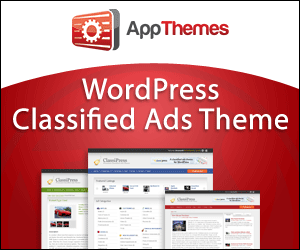 Advertisement
Your Banner Here?
Contact Us!