Categroy
/
Admin Dashboards
/ Name:
Awesome Admin
| 901 Views |
Item Approved By ScriptGiver
Awesome Admin

Description for Awesome Admin:

Priced as low as allowed!!

Limited Time Offer!!

Features
•Responsive design works on phones, tablets, and desktops
•Custom button colors (doesn't look like the typical, Bootstrap buttons you see everywhere else)
•Built with Less (though not required)
•Reporting Template
•Charts with Flot (large, complex charts)
•Charts with Peity (small, simple charts)
•Alternate tab styles
•Alternate pagination styles
•Pricing charts (Multiple variations)
•Custom gallery with animating layout and lightbox
•Sign in/Sign up/Forgot password page
•Mobile navigation
•Custom FAQ and help page
•Uses Font Awesome for icons

Custom controls
•Full calendar
•Dynamic data tables
•Color picker
•Time picker
•Date picker
•Country selector
•States selector
•Language selector
•Time zone selector
•Spinner
•QR Codes
•Live rich text editor
•Alerts
•Loading icons
•Isotope advanced layouts (http://isotope.metafizzy.co/)
•And more!

Includes a static html site, as well as ERB templates and Less files.

Changelog
•1.5 - Upgrade to Bootstrap 3. Added blog item page. Redesigned the blog listing page. Lots of small improvements, bug fixes, and polish.
•1.2 - Upgrade to latest Bootstrap, fixed broken links, fixed some IE8 issues
Added 25th January 2016 | 901 Views
Please note: Script Giver doesn't make any support for Awesome Admin. In this case, please contact the script, item, domain or website owner of Awesome Admin.
You can help other people with your experience with Awesome Admin.
To help other users, you can write a comment on your experience with Awesome Admin.

Maybe there are comments in german for Awesome Admin?

Or follow us on
Our Sponsors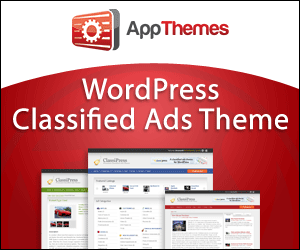 Advertisement
Your Banner Here?
Contact Us!