Item Approved By ScriptGiver
Gagclonescript
| | |
| --- | --- |
| Category: 9Gag | Send By: Maria |
| Language: PHP | License: Paid |

Description for Gagclonescript:

Category System!

A category system has been added so users can choose a category for a post.

Users can view posted softed by the category they are in.

Admins can add/edit/manage categories.

Upload Image Comments!

Users can now upload an image as a comment on 9gag clone script.

Just click on the upload an image comment link and the new feature shows up.

Admins can view image comments in the admin panel.

Change The POST URL!



You can now easily change the gag url from /post/ to something else.

Note: Only letters A-Z and numbers 0-9 are can be used to replace it with. No special characters or anything else!

The gag url is the url of a post, for example the /post/ in this url: http://demo.gagclonescript.com/post/9

Website Comments System!

A complete website comments system that lets users posts comments on your website directly instead of just only via facebook.

Option to view website comments and facebook comments.

Admins can award points for each website comment posted (not facebook comment)

Users can reply to comments (but not reply to replies)



Start/Stop Animated Gifs

If a uploaded gif is detected as having animation then it will not play by default on the listing pages

A static image is shown and only when clicked on will the animation play

Note: Detection works in most cases but there is no 100% guarantee.
Added 22nd December 2015 | 1083 Views
Please note: Script Giver doesn't make any support for Gagclonescript. In this case, please contact the script, item, domain or website owner of Gagclonescript.
You can help other people with your experience with Gagclonescript.
To help other users, you can write a comment on your experience with Gagclonescript.

Maybe there are comments in german for Gagclonescript?

Or follow us on
Our Sponsors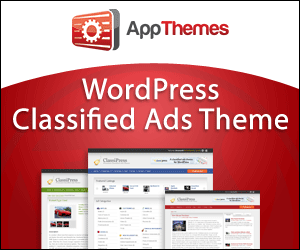 Advertisement
Your Banner Here?
Contact Us!