Skript Ähnlich Wie
/
WordPress Plugins
/ Name Des Skripts:
bbPress
| 1113 Aufrufe |
Produkt Überprüft Durch ScriptGiver
bbPress

Beschreibung für bbPress:

bbPress is forum software, made the WordPress way.

Have you ever been frustrated with forum or bulletin board software that was slow, bloated and always got your server hacked? bbPress is focused on ease of integration, ease of use, web standards, and speed.

We're keeping things as small and light as possible while still allowing for great add-on features through WordPress's extensive plugin system. What does all that mean? bbPress is lean, mean, and ready to take on any job you throw at it.

Tags: Akismet, discussion, forums, multisite, support, theme
Hinzugefügt: 23rd December 2015 | 1113 Aufrufe
Hinweis: Script Giver ist für keinerlei Support von bbPress zuständig. Wenn Sie Hilfe benötigen, kontaktieren Sie bitte den Eigentümer des Skripts, Items, der Domain oder Webseite von bbPress.
Sie können anderen mit Ihrer Erfahrung mit bbPress helfen.
Um anderen Usern zu helfen, schreiben Sie einen Kommentar über Ihre Erfahrung mit bbPress.

Vielleicht gibt es schon Kommentare auf englisch zu bbPress?

Oder folge uns auf
Our Sponsors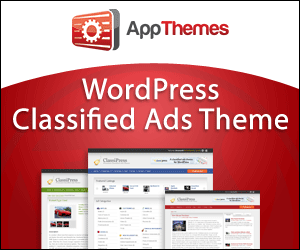 Werbung
Ihr Banner hier?
Kontaktieren Sie uns!